Design Matters.
Design can mean many things to different people. For sushiGrass, it's a mindset that
is deeply integrated into the construction of
our apps.
From the initial concept to completion, thought is given to the three factors that drive the app:
• Visual Aesthetic – how the app looks
and feels
• User Interface – how the UI caters to the user's desire to get the most out of the app
• Code – how an elegant code base can handle added functionality or changes in design
From these three factors, constantly influencing each other, this process creates apps that people love using.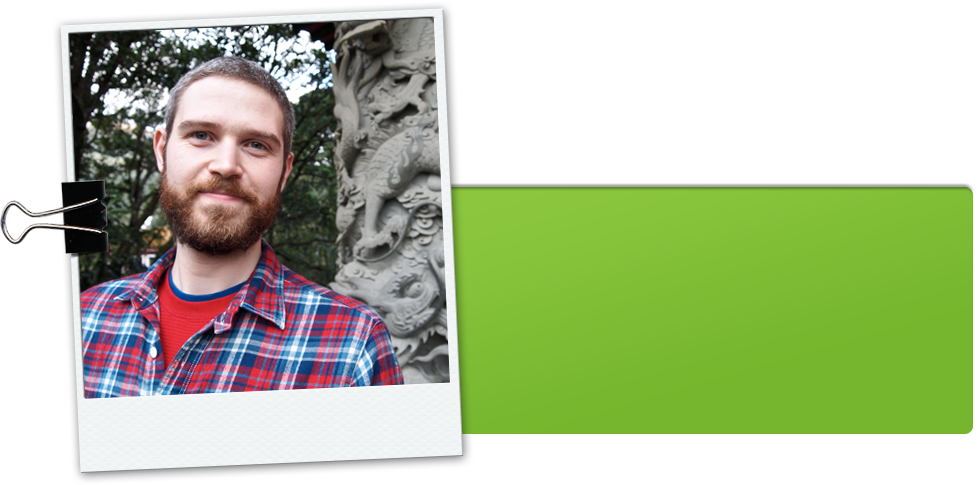 Three skills,
One guy.
Based out of Chicago, sushiGrass is a one-man operation dedicated to creating small, detail-oriented, thoughtful apps for the iOS platform.
clockVetica, sushiGrass' first app, was chosen "New and Noteworthy" and "What's Hot" by Apple in 2010. Since then, attention has been paid on client apps and a move from Philadelphia.
Looking forward, there are plenty of apps to come but in the meantime, reach out and say hello.